Kokoschka & Gauguin unravelled
See the invisible
Focus exhibition
>
Two major paintings – the Portrait of Suzanne Bambridge by Gauguin and Kokoschka's Trance Player – are at the centre of the experience. Through an innovative technology – the digital analysis of "multispectral" images – you will learn more about these paintings and, in a broader way, understand the advantages of this method for the conservation of artworks.

Multispectral image analysis makes it possible to "see the invisible" (What You "Don't" See Is What You Get) and may help discovering secrets – if any - hidden in paintings. Canvas characterization, crack detection, anomalies in the paint or varnish, are detected and monitored under close scrutiny.

Recognition of paint layers, precise colour measurement and detailed colour specifications are practised, but also underdrawings and even underlying paintings are disclosed. Combined with other imaging techniques (mainly X-rays and infrared reflectography) the work's paint layers and its support (canvas or wood) can be studied in much greater detail and nuance, even far beyond the visible domain. Photographs, demo films, didactic panels and interactive films explain the way multispectral analysis works and how unexpected results can emerge from it. Works of art deserve the most sophisticated technology to enhance their physical integrity and life span.

The Royal Museums of Fine Arts of Belgium, in collaboration with the VUB and Lumière Technology were primary actors in the effort to engage and practice multispectral image analysis in the field of conservation of artworks.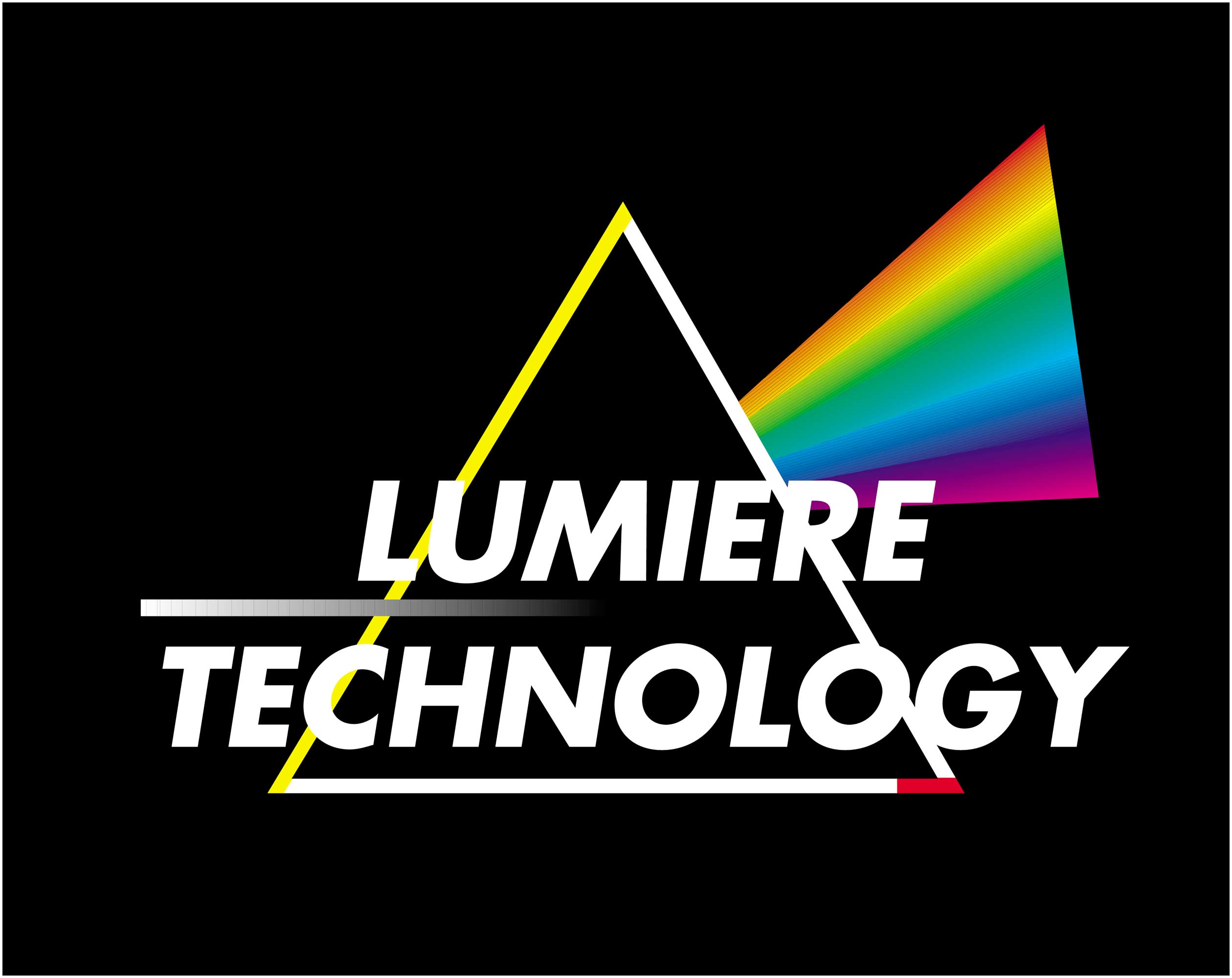 NEW OPENING HOURS
The opening hours on Saturday and Sunday are changed: from 11:00 am till 6:00 pm (instead of 10:00 am till 5:00 pm)
Practical informations
Address
Royal Museums of Fine Arts of Belgium
Rue de la Régence / Regentschapsstraat 3
1000 Brussels
+32 (0)2 508 32 11
info@fine-arts-museum.be
Hours
Tuesdays – Fridays: 10:00-17:00
The ticket offices close at 16:30

Weekends: 11:00-18:00
The ticket offices close at 17:30

Closed on Mondays and the following days: 1/11, 11/11, 25/12, 1/01, second Thursday of January
On 24/12 and 31/12 the museums close at 14:00
Admission
Free admission with a ticket for the Musée Fin-de-Siècle Museum or a Combi-ticket